Semi auto high precision die bonder - BL100
BL100 is a versatile handing platform equipped with a beam splitter and a programmable z-axis. The BL100 has especially been designed for micro assembly applications like die bonding, sorting or assembling to be performed on a table top system.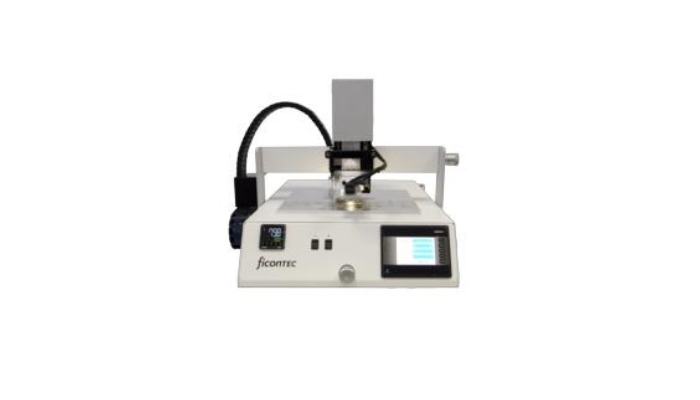 Features
Eutectic die bonding
Epoxy die bonding
Assembly of optical components (photo diodes, laser diodes)
MEMS/MOEMS assembly
Product Information
MANUFACTURER

finconTEC

MANUFACTURING PROCESS

Die Bonder

Details

Die Bonder
BUSINESS CONTACTS
If you have further needs, please contact us, we have a professional staff will serve you.
Gibson Pu

Tel : (03)553-0377 ext.106
Mail : Gibson_Pu@tkk.com.tw