SLOW AXIS COLLIMATOR LENSES (SACS)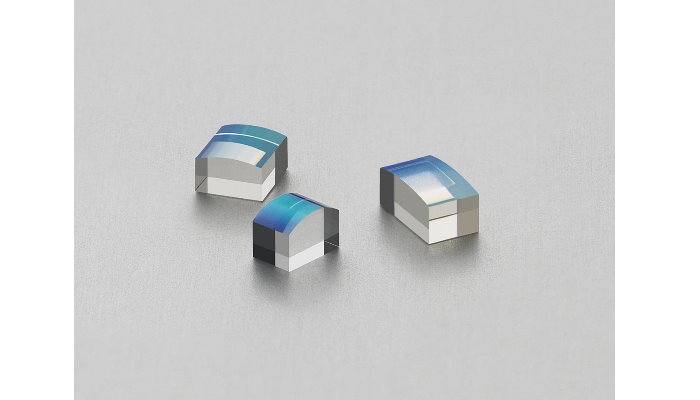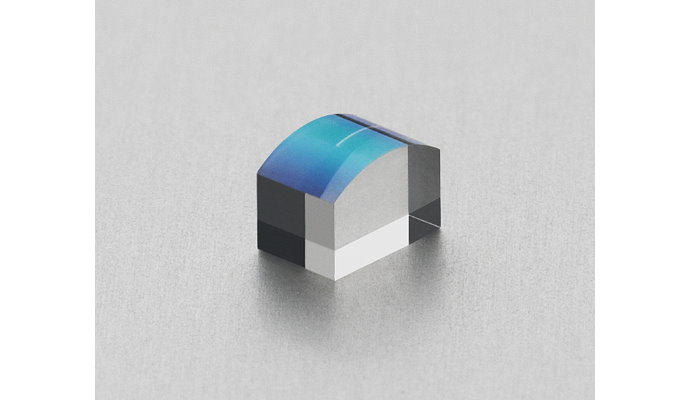 Features
FISBA's portfolio includes SAC lenses for both single-emitter diode lasers as well as SAC arrays for diode laser bars.
Design, prototype manufacturing and large scale production all take place in Switzerland.
Product Information
TECHNICAL DATA

• Feasible focal length: 4 – 15 mm
• Feasible wavelength: 405 – 1550 nm
• Length for single-emitter diode: 2 – 5 mm
• Arrays for multi-emitter (laser bars): pitch 500 or 1000 µm

YOUR BENEFITS

• Customized coating design by FISBA
• Fast ramp-up from prototype to serial production
• Ensuring SACs are never the limiting factor of your production scale-up
• Packaging according to customer request
BUSINESS CONTACTS
If you have further needs, please contact us, we have a professional staff will serve you.
Gibson Pu

Tel : (03)553-0377 ext.106
Mail : Gibson_Pu@tkk.com.tw