FISBA Fast Axis Collimator Lenses (FACs) on bottom tabs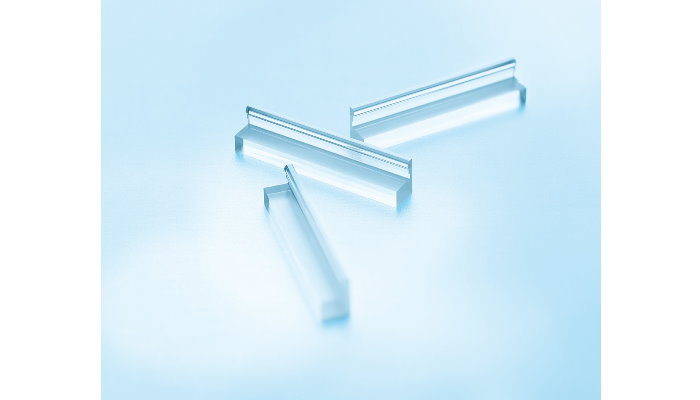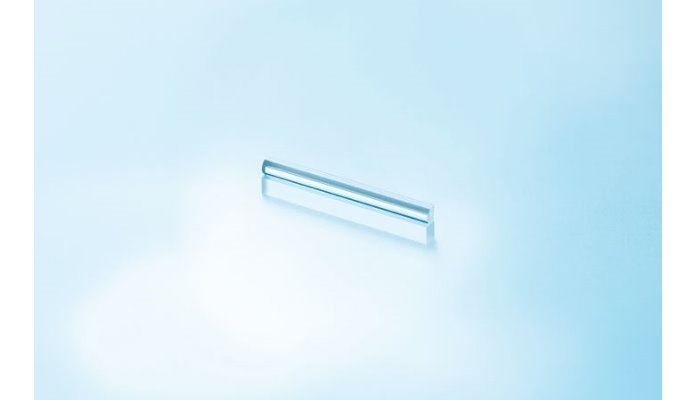 Features
Based on a large portfolio, FISBA FACs can be customized to tab dimensions and precisely be positioned on the tabs. In addition, the handling is easier and the controlled FAC smile is simple to reproduce.
FISBA is a leading and independent supplier of FACs in large quantities. Contact us for all questions regarding custom design, prototype development and large scale production.
Product Information
TECHNICAL DATA FAC

• Focal length: 200 – 1700 µm
• Material: high index glass with n > 1.8
• Wavelength: 430 – 1550 nm
• Length: customized to your request, starting at 2 mm
• For all technical details of FACs see separate datasheet

TECHNICAL DATA TAB

• Bottom tab optionally with glue stop
• Length: customized to your request, starting at 2 mm

YOUR BENEFITS WITH FACS ON BOTTOM TABS

• Easy handling on tabs
• Controlled FAC smile / FAC smile on low, stable level
• Precise positioning on tabs (± 2 μm)
• Recess of FAC on tabs can be tailored to individually measured BFL of FAC (± 5 μm)
• Constant glue gap in your application
• Optional glue stop
BUSINESS CONTACTS
If you have further needs, please contact us, we have a professional staff will serve you.
Gibson Pu

Tel : (03)553-0377 ext.106
Mail : Gibson_Pu@tkk.com.tw