Automated Micro-Optics Assembly AL-Series
The AssemblyLine product series is specialized for the automated production of micro-optical packages. The machine combines unique active assembly capabilities with a rugged industry proven design.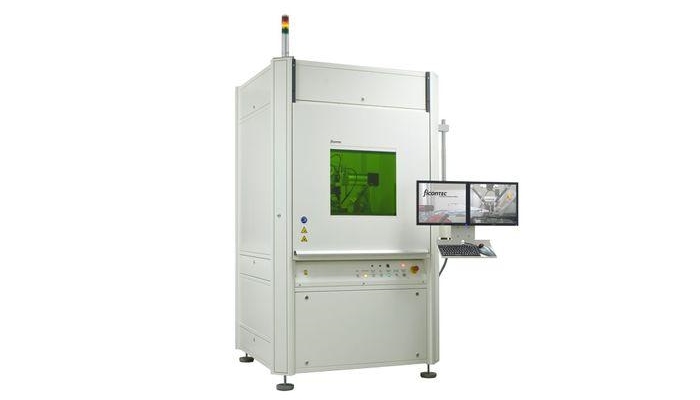 Features
6 axis alignment system for batch processing.
Suitable for different sizes of micro-optical components and mechanical assembly.
Active alignment for close loop beam characteristic analysis.
Product Information
MANUFACTURER

finconTEC

MANUFACTURING PROCESS

Optoelectronic communication

Details

Micro Assembly